Suggested topics include:
The development of new experimental measurement techniques
Optical techniques, heat-transfer measurements, high frequency measurements, MEMS
New techniques for monitoring engine operation / performance
High temperature instrumentation, emissions monitoring, measurement of engine deterioration and life, performance measurement
The application of new analysis techniques to experimental data
Optimization of data analysis, application of new mathematical methods to experiments
XXV Biennial Symposium on Measuring Techniques in Turbomachinery
The objective of this symposium is to provide a forum for researchers from universities, research institutes and industry to get together to discuss problems and share experiences involved in making measurements in turbomachines. The symposium covers the development of measurement techniques for the study of aerothermal phenomena in components such as cascades, compressors, turbines, engines and power plants.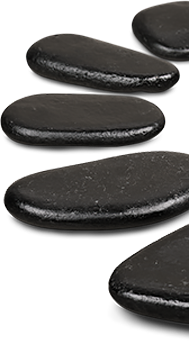 Web of Conferences
All authors have the option to offer their paper for publication in the Web of Conferences EDP Science Open Access Journal. 
- Cost: Additional 100 EUR
- Authors Consent 
Important Dates
27 July 2020
Full paper submission
31 August 2020
Early Bird Registration Deadline
(Due to the uncertainty caused by the COVID-19  pandemic, we have a full refund policy, in case the Symposium is canceled due to government guidelines.)
21 -22 September 2020
XXV Symposium on Measurement Techniques in Turbomachinery